Itself Not So


Curated by Rachel Valinsky
August 7-29, 2014

Lisa Cooley
107 Norfolk Street
New York, NY 10002

Fia Backström, Julien Bismuth, Michael Dean, Ryan Gander, James Hoff, Susan Howe, Christopher Knowles, Sophia Le Fraga, Rick Myers, Research Service, Aram Saroyan, Imogen Stidworthy, Sue Tompkins, Ben Vida

But I am here below, well if I have been I know not, who that, not if I, if that now but, still, yes. What you here if I, oh I know not, who that here was yes.
(German aphasia patient, quoted by Roman Jakobson, "Two Aspects of Language and Two Types of Aphasic Disturbances")
Lisa Cooley is pleased to present
Itself Not So
, curated by Rachel Valinsky. Titled after a poem from Susan Howe's
Frolic Architecture
, the exhibition takes aphasia, a cognitive disorder causing an inability to understand or produce speech, as a cypher with metaphoric and metonymic implications. The show assembles a variety of practices and strategies that, when taken together, form a polyphonic response to the fundamental rupture between thought and expression that aphasia engenders.
The works in the exhibition scatter words across a visual, sonic, and ideational field. Hovering on the edge of articulacy, they engage with the structure of language steeped in various automatisms, blind spots, absurdisms, pathologies, interferences, dismemberments, and viral dislocations. They explore the silences wrought by incomprehension and impenetrability, where communication breaks down, or is mired in doubt, hesitance, stuttering. Likewise, the participating artists linger in the ellipses of association, opening up different possible correspondences between language, representation, and meaning by complicating the ways in which ideas, sounds, and images are produced, transmitted, and understood.
Itself Not So
ushers in the moment of enunciation where the voice is heard but the word does not pronounce itself. Or, alternatively, the word is transmitted, but its meaning not understood. The project aims not to culminate in
aphasia universalis
—the total loss of power to use or apprehend speech, total silence—but rather to interrogate partial losses and silences, forgettings and unlearnings, piecemeal understanding, inchoate signification, and possibilities of communicating, however haphazardly.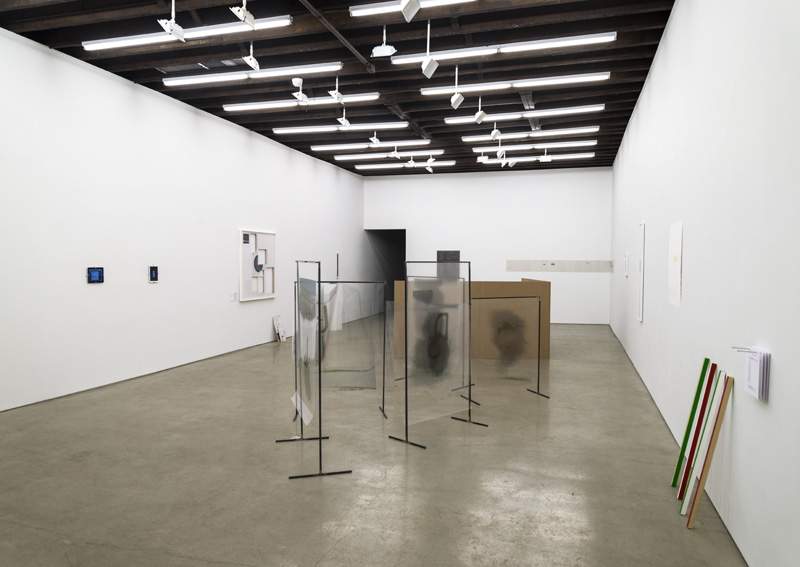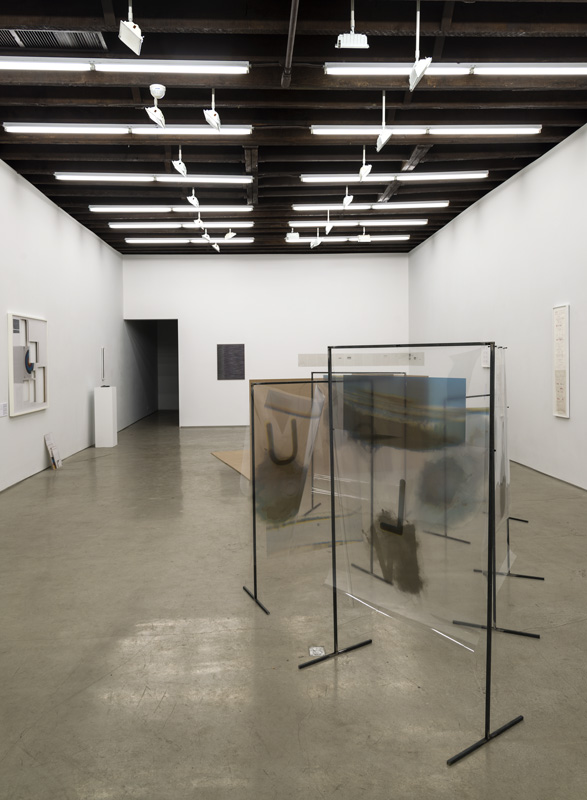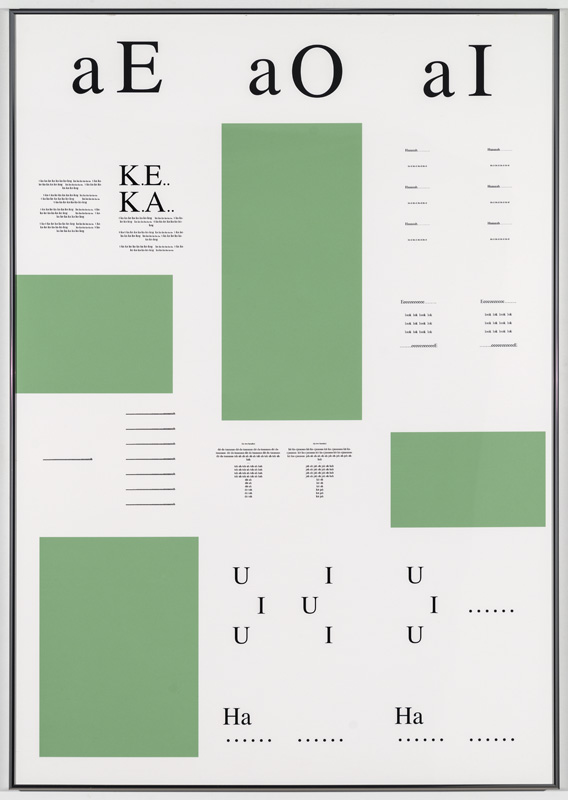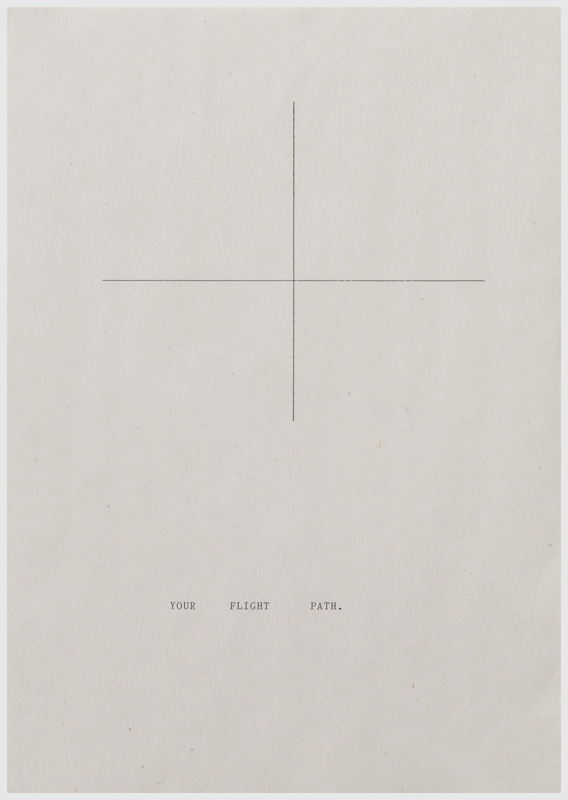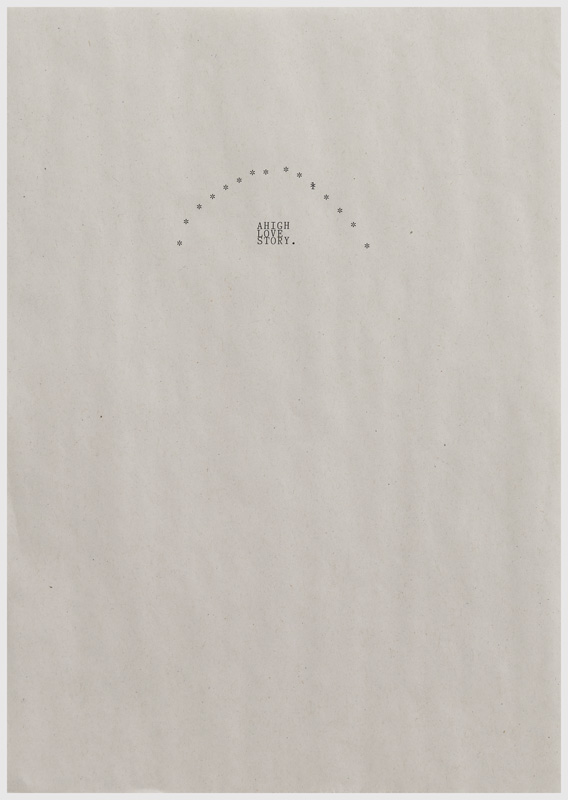 Performances
Thursday, August 21, 2014



Fia Backström, Aphasia as a Visual Shape of Speaking: a-production and other language syndromes

"Automatic, delirious ReadWrite pathologies, arrhythmia and the gradient of sound, aphasia as the visual shape of single word staccato syntax, a-signification in the forms and forces worked upon lifted language. If current mental diagnostic categories fragmentize from syndrome into symptoms, turning the inner emotional landscape into user statistics, what kind of address is available to the subject? If language is the global sharing tool, the social gateway, how is a touching, attended phrase authentic, and if so in what inflection?"

Ben Vida, Slipping Control (LC Edition)

Continuing to build on the idea of Control Paths and the use of Voice as a Control Source, Ben Vida will perform a new version of Slipping Control. Scored for voice and gated fixed electronics this work focuses on the organic rhythmic instability of vocal performance and the use of text based scores to communicate rhythmic information. This will be the first solo iteration of the piece.
Thursday, August 28, 2014
Research Service (Avi Alpert, Mashinka Firunts, and Danny Snelson), If Your Phone Doesn't Ring, It's Me

If Your Phone Doesn't Ring, It's Me is an installation, research initiative, and performance by Research Service. The project investigates aphasia as a social phenomenon triangulated by politics, aesthetics, and technology. An installation component collects phone numbers for an ongoing teleconference conducted via robotic vocal avatars. New interviews will be broadcast daily in the gallery space and compiled in a database. On August 28th at 7PM, Research Service will present a lecture-performance to report the findings of If Your Phone Doesn't Ring, It's Me.